A great summer option for small groups & teams!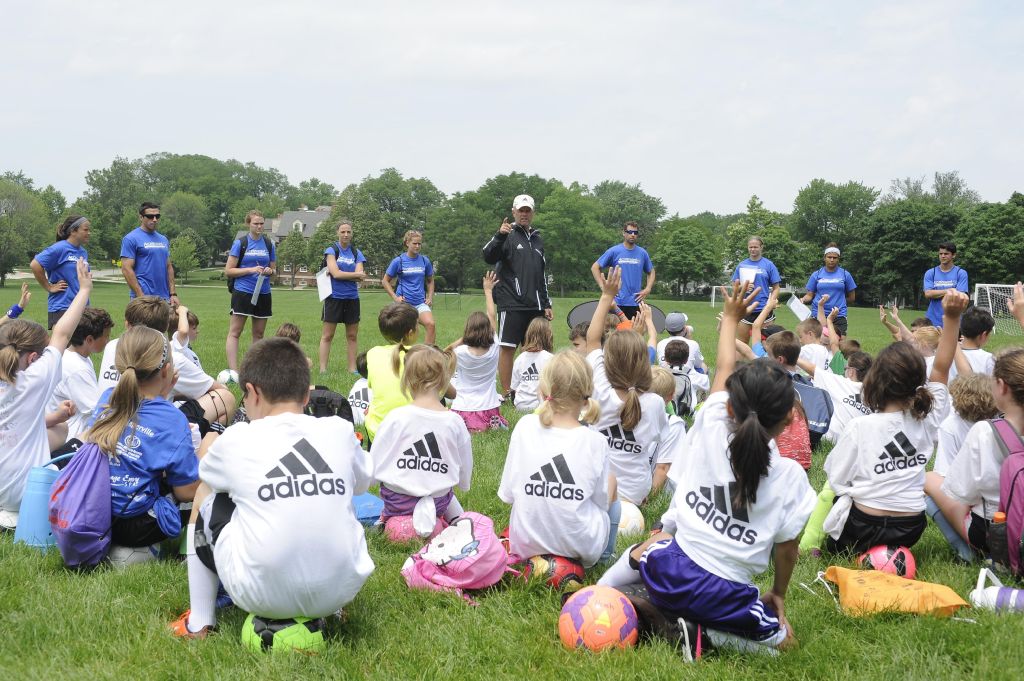 Naperville, Il. (March 1, 2020) - Summer enrollment is available now! With locations all across Chicagoland, there are options for individuals, small groups and teams to get a jump on player development during the summer months!
All youth players will have the chance to take part in the McGrath Lexus Skills Competition, be a part of the Juggling Club and enjoy a great week of camp! Join the thousands of campers who have been with us over the years and #MakeYourMove !