Camps bring teams together, join us in 2019.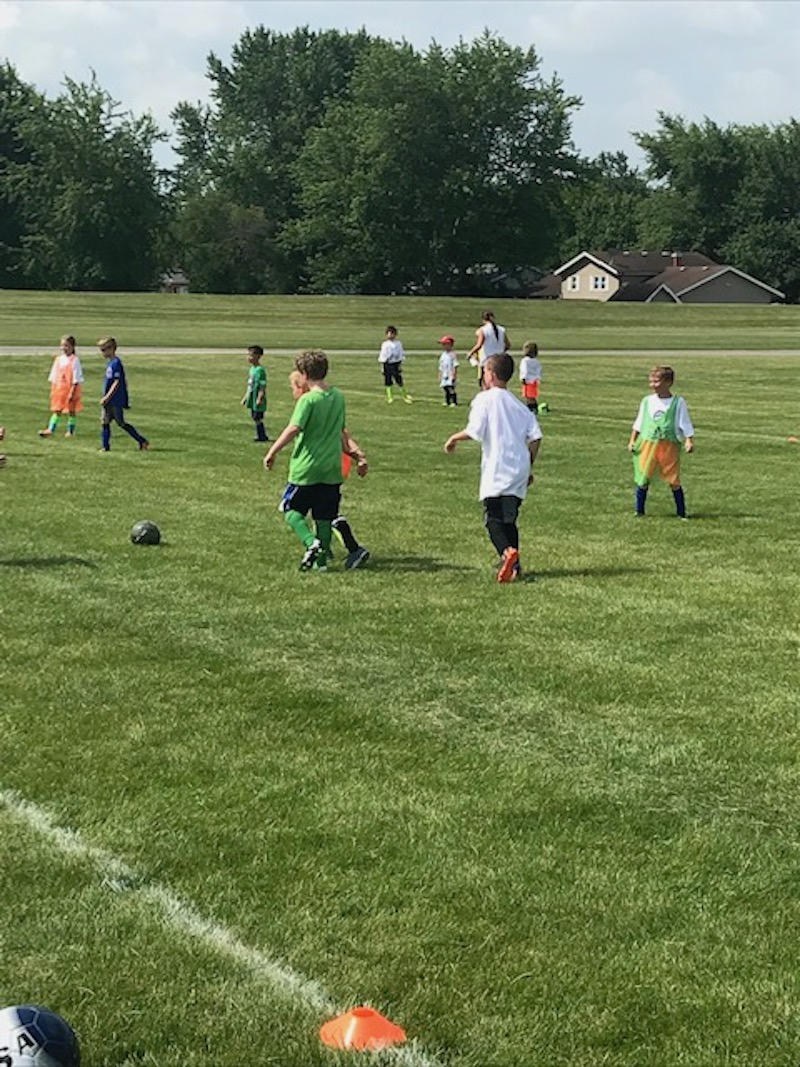 Enrollment is underway! Coaches and families, the summer is a time of enjoyment, development and coming together with friends, neighbors, teammates in the game through an environment that creates memories!
For over 25 years, we have had the privilege to be a part of soccer development in a fun, caring environment. Your youth player in a great place when joining one of our camps in 2019. Check out our schedule of camps, and if you do not see one in your community, ask us how we can come to you!