Winter Offerings Keep Players Connected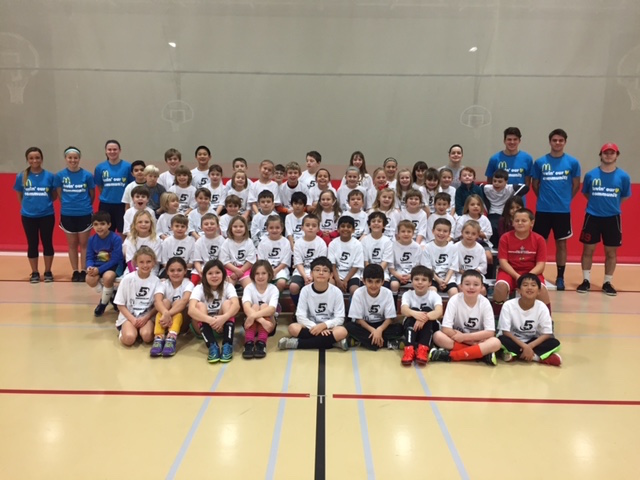 Winter Programs Open For Registration
5 Star Winter Soccer Camp - Registration: CLICK HERE
January 2-3, 2020 (1:00pm-4:00pm) HInsdale Central HS
Our annual winter soccer camp returns with two back to back days, 3 hours per day, with skills, tactical application and small sided game play. Fun games and contests round out a great way to get back in touch with the ball!
5 Star Academy Weekly Skills - Registration: CLICK HERE
January 5 - February 23, 2020 (12:00pm - 1:00pm) Hinsdale Central HS
8 total sessions on Sundays. This popular weekly skills training program returns as an opportunity for youth players to stay in touch with the ball, with an eye to the spring season. Youth players will maximize touches through repetition while looking to implement skill on the ball through small sided game play.